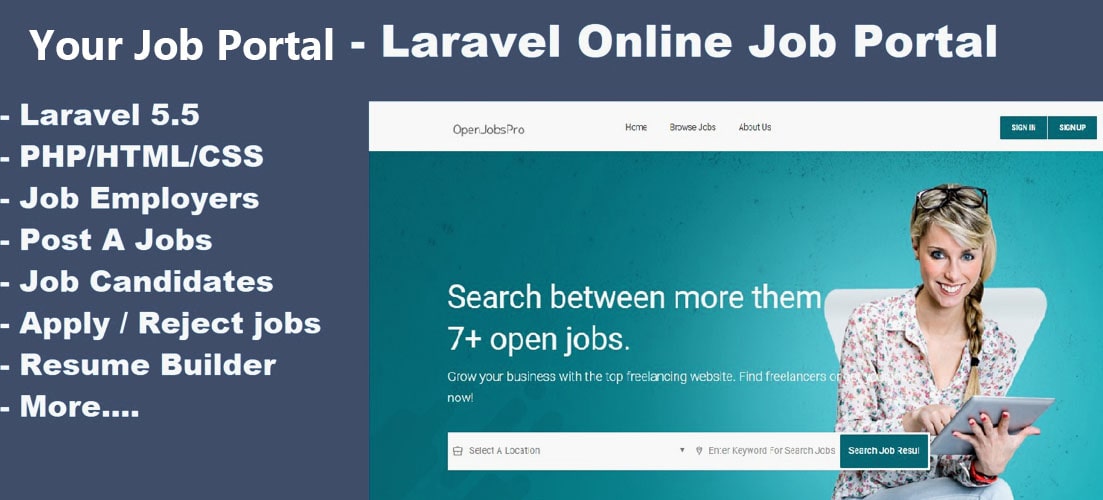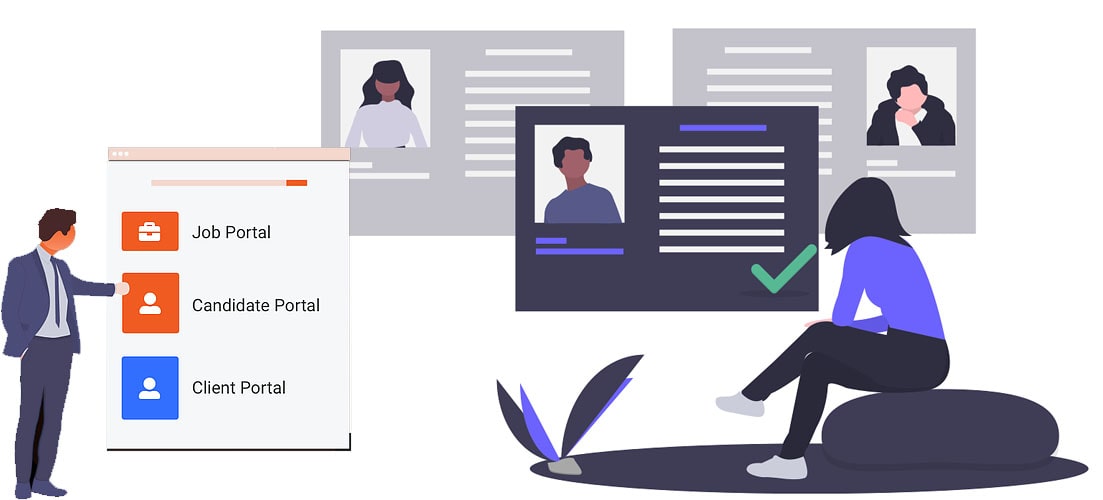 JOB PORTAL
Sunita Infosys is a leading job portal development company in Vadodara. We believe in delivering quality services to our clients. We provide end-to-end solutions in creating and developing a complete job portal website solution. Jobs portal has benefited local and international recruiters, agencies, companies as well as candidates.
It is the best platform in reaching job seekers, recruiters and employers. As a result, there are more employers and recruiters depending on the job portal tool. However, to select the best candidate based on his/her talents and skills is a key factor and is very important. We understand the needs and specification in providing advanced tools and features.
We provide a complete series of job portal development features like; robust applications, wide database, scalability, advanced jobs search option, resume upload features, and numerous other services.
Our Job Portal development features:
Job portal development website
Web Portal development
Job alerts services
Maintenance and support
Admin panel
User panel
Return On Investment (ROI)
SEO friendly portal
Employers/Consultants:
Employer Registration
Job posting/editing/deleting
Email jobs
Payment gateway
Job Seekers:
Registration
Resume upload
Resume writing
Easy job search
Job location
Sunita Infosys is a professional Web Development services company which follows professionalism and dedication in creating variant websites. We've trained and expertise web developers which implement your expectations and needs.