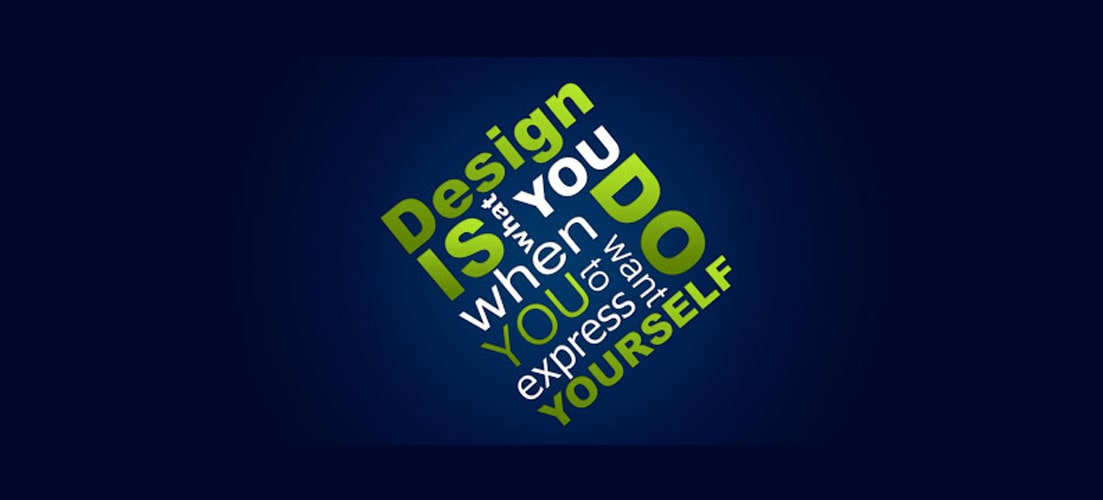 NEWSLETTER DESIGNING - CREATING EXCLUSIVE NEWSLETTERS.
SUNITA INFOSYS provides effective and professional designing features, creating exclusive Newsletters. It is a convenient way of conveying your product, brand or services for your customers. Hence, it acts as a brand identity of your company.
Newsletters are the most important role to play in campaigns in portraying your business. We've an excellent team of professionals in creating a wide range of exclusive newsletter designs. Our team focuses on making newsletters a pleasing and attractive in targeting potential audience. We make fascinating and stylish designs suitable for your corporate or individual business.
Features and services:
We provide end-to-end solutions providing high quality services for Web Designing conceptualization. Our features and services are as follows:
Custom design options
Programming techniques
Providing information to the point
Personalizing with images, videos, and music
Newsletters are one of the most important tools in connecting visitors and expressing interest in promoting ads or services. SUNITA INFOSYS create a wide range of beautiful newsletter design in bringing revolution for your business.