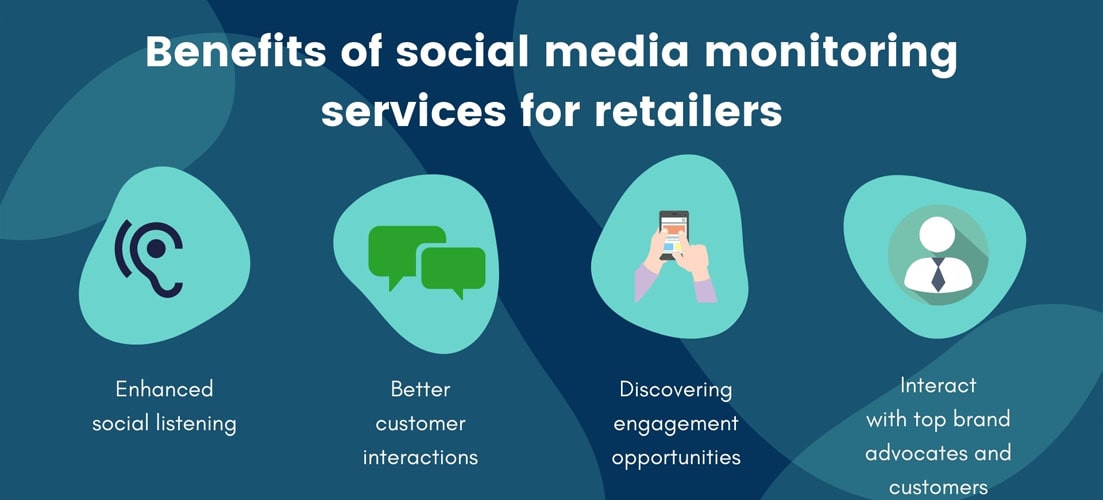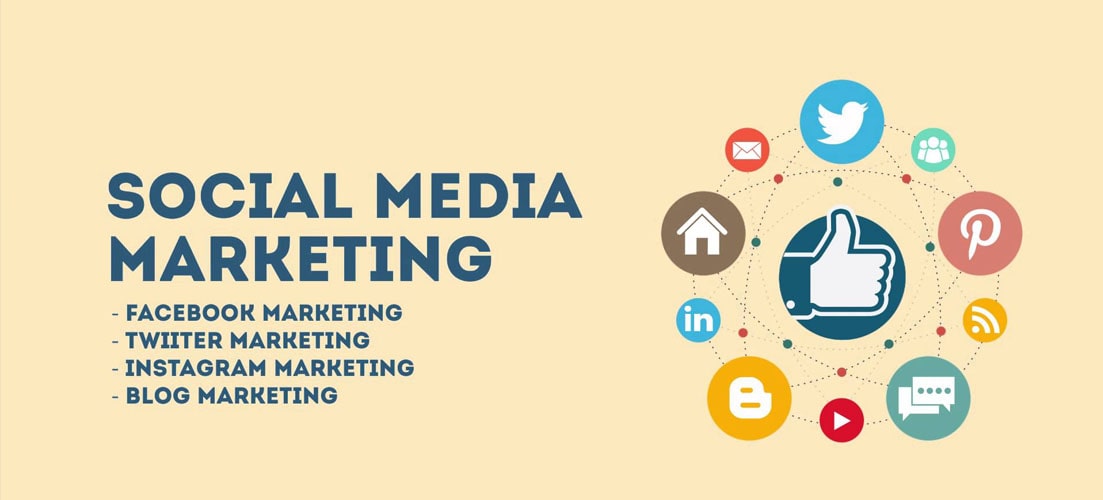 SOCIAL MEDIA MARKETING - IS YOUR BUSINESS HAVING TROUBLE GROWING "LIKES?"
Our marketing professionals can help create an ad targeting process and stellar promotional schedule that will blow your notifications out of the water. We draw in new fans with enticing promotions and ad campaigns. With Social Media Beast's tried and true promotions, you'll see your fan numbers grow quicker than ever. Once we've pulled in your new fans and grown your database, the monthly content plan will keep them engaged. You'll have a bigger base than ever!
DON'T KNOW WHAT TO POST FOR YOUR ORGANIZATION?
Our content experts can show you the way to engaging and sharable content. We work with you to create a content voice that is uniquely you. Your fans will recognize it as your own and they'll be happy to share news, events, and specials from your business – turning them into brand advocates. We watch trends and buzz to make your account fun, interesting, and follow-worthy. Your fans won't know what hit 'em!
ARE YOU A BUSINESS WITH NO TIME FOR SOCIAL MEDIA?
No problem. Our expert team will take care of it. It's what we do. At Social Media Beast, we make the time to keep up with trends and new developments in all the major social media networks so you know of the latest updates first. Our team has experience running pages across all the big social player – whether for other clients or themselves. They live, breathe, and eat social.
IS SOCIAL MEDIA MAKING YOUR COMPANY MONEY?
Leverage our expertise to find the path to growing revenue for your business. Whether it's through social advertising, promotions, or engaging content that builds a lasting audience, we make sure that you're reaching your social media goals. Social Media Beast delivers monthly reports so that you can see exactly how your growth is going, what kind of content your audiences reacts to best, and how engaged your new following is. Watch fans turn into dollars.