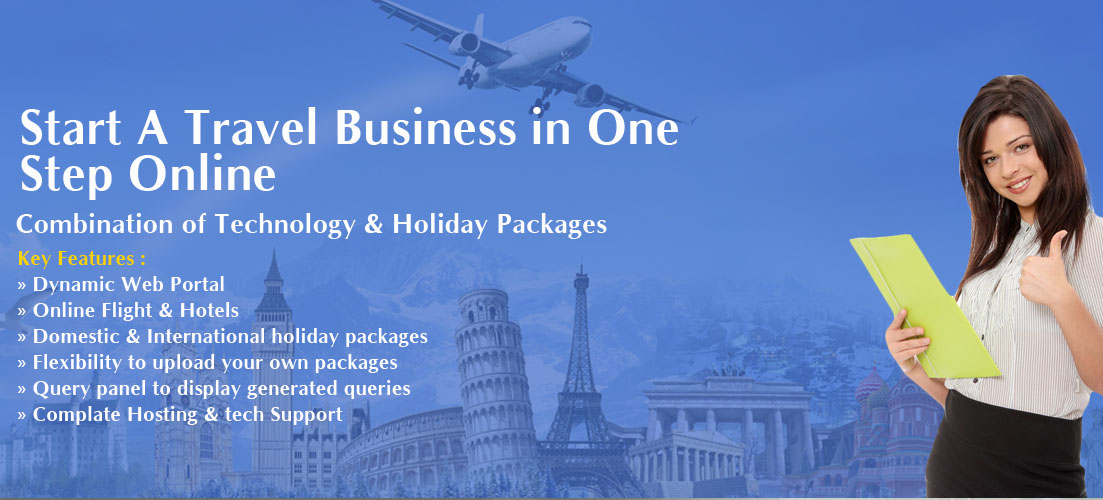 TRAVEL PORTAL -Time To Take Brand New Travel Portal with Sunita Infosys
A Travel Portal is a portal which provides an online travel information for customers and visitors to book destinations on tours and travels. The travel industry is the largest segment and plays a major role in the development of the country's economy. It also has a large component in the e-Commerce industry.
Sunita Infosys, a leading Web Development company provides a complete travel portal development services. Our team of professionals provides high quality services which are perfectly customized and designed for online booking and information.
We are a Travel Portal Development company. If you're developing your travel business or getting into for the first time in e-business, we are here to help you discover all the travel portal related solutions. Our team of experienced professionals provides the best. we offer customized travel portal development to your changing needs.
We develop innovative integrating Travel API for making a complete traveler's guide as well as customized applications based on the requirements.
Our Travel Portal Development features:
Design and Development
Website Development
Web Application Development
Booking System
Software Development
Maintenance and Support
Our significant features:
Air Ticket Booking
Hotel Reservation
Car Reservation
Bus Reservation
Holiday Packages
Admin Control Panel
Forex (Foreign Money Exchange)
Sunita Infosys understand in providing the best services, and effective marketing strategies. We provide the best suggestions and valuable tips for a perfect website in mounting your business to success.